When faced with a terminal illness, hospice offers many services to help patients and their families cope. One of the most important services provided by hospice are nurses who come to visit their patients in order to make their final days as pain-free and comfortable as possible. These at home nurses typically work out of the patient's home, either in the living room or the patient's bedroom. They can also provide respite care to family members who have been caring for their terminally ill loved one around the clock so that they can take breaks from their grueling schedule and recharge.
Medical care
There are many different services that hospice provides for patients. Some of these services include physical, emotional and spiritual care. They also provide a variety of medical services that can be tailored to meet the needs of their patients. These include at-home nursing care and other treatments like pain management, wound care and respiratory therapy.
Psychosocial support
Hospice care provides psychosocial support to patients and families who are coping with terminal illnesses. This support can come in many forms, including counseling and therapy sessions. These sessions often take place at the hospice facility or at the patient's home. Psychosocial support is offered to help patients and their family members deal with the emotional stress of terminal illness.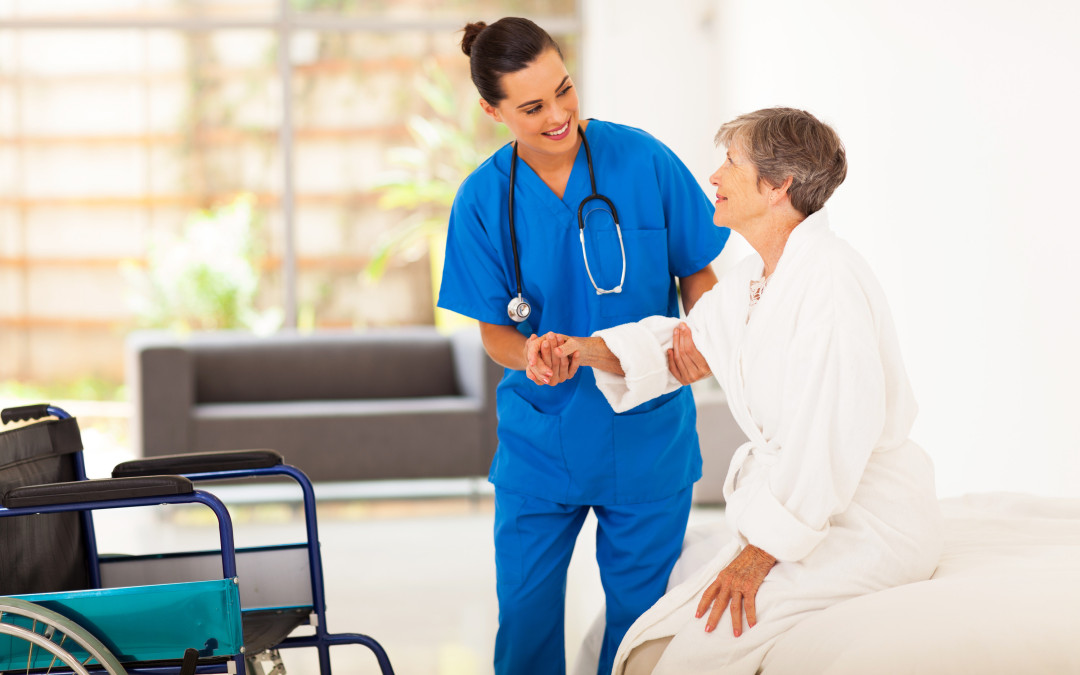 Pain management
Sometimes the pain can be so bad that even the smallest movement can be excruciating. If this is your situation and you are living at home or in a retirement community, hospice may be able to provide you with pain management services. This will help you stay comfortable and allow you to get the restorative sleep that has been hard to come by due to your chronic pain.
Home health aides
Hospice care at home nurses help people who are terminally ill or in the last stages of a chronic illness. Some of the in-home services they offer include medication management and support with activities of daily living. They also offer home health aides to help with bathing, dressing and light housekeeping.
Inpatient care
Hospice care is a specialist branch of palliative care for people who are terminally ill. Palliative care specialists do not provide curative treatment but instead offer relief from pain and other distressing symptoms so that the patient can live as comfortably as possible. The hospice team includes doctors, nurses, counselors and social workers. The hospice team also includes volunteers from the community who help with housekeeping, cooking and various tasks.